What Exactly is it About the Undead that Attracts the Living?
September 6, 2016 By Kelly T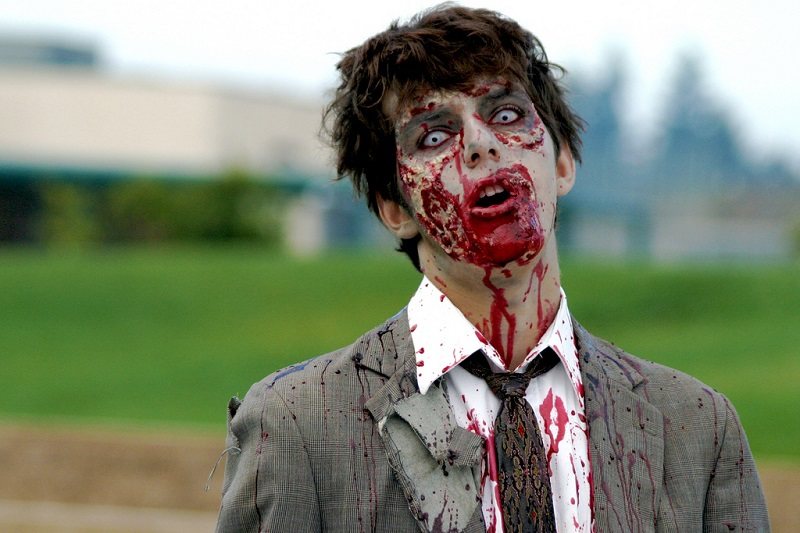 Photo by Daniel Hollister, via Flickr | https://www.flickr.com/photos/dhollister/2596483147/
Photo by:
Flickr
While it may seem that just within the last 5-10 years zombies have exploded onto the scream scene, the undead have been co-habitating with us for quite some time. From George A. Romero's 1968 classic black and white horror film, Night of the Living Dead, to the fun 1993 run and gun video game Zombies Ate My Neighbors, popular on the Super Nintendo System, to the well-known television series The Walking Dead and its spin-off prequel series Fear the Walking Dead, zombies have been entrenched within pop culture for many decades.
What is it though about the genre that continually attracts viewers, consumers, scare-seekers, even athletes, to the zombie world?
One of the many lures of zombies is the fact that they spread over, and within, many different genres. From the horror genre, to the Science Fiction genre, to the Drama genre, to the Post-Apocalyptic genre, zombies span them all making it a great subject for viewers of all tastes.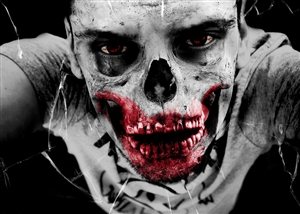 Societal fears, like the end of the world and the spread of pandemic disease, are also closely related to the zombie genre. Today, with many antibiotics losing their effectiveness against bacterial infections, climate change and rising temperatures making infectious diseases, like malaria, more prevalent and possible for the future, it makes sense that people would be engaged and enthralled with a genre that is fantastical, yet still seemingly possible in this day and age and within the direction that society is moving.
Also, as much as zombies are unequivocally the undead, they are very similar to the living. They looks like us, at one point acted like us, and even as zombies still have many human characteristics and traits, and because of that, earn our attention, curiosity, interest and trepidation.
For those who'd like to pretend that they are in the zombie world, rather than watch or read about it, zombie runs, shoot outs and haunted attractions are the perfect events to attend. Be sure to check out our directory of Zombie Attractions to participate in one yourself this season!