'Santa Clarita Diet' - New Zombie Television Show Coming to Netflix this February
January 18, 2017 By Chelsea T.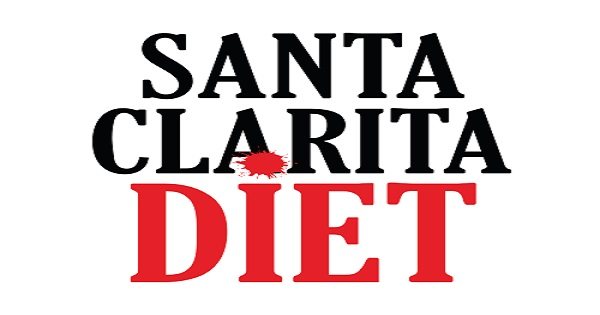 Photo by:
Santa Clarita Diet | Facebook
Coming this February to Netflix, 'Santa Clarita Diet' comes off as a wholesome television show, starring Drew Barrymore and Timothy Olyphant. Playing a married couple, the two live in the Suburbs of (you guessed it) Santa Clarita, California.
Barrymore plays Sheila, who has seemingly turned into a zombie and now must survive by eating human flesh. The comedy horror shows as Barrymore's family learns about their mother being "she is dead, and also undead" as seen in the trailer below. The family must come together to assure they keep their mother alive, and will go to any lengths to do so.
Check out the gruesome, yet funny, trailer below. 'Santa Clarita Diet' airs on Netflix February 3rd, 2017.