The World Says Goodbye to George A. Romero - the 'Godfather of the Dead'
July 17, 2017 By Chelsea T.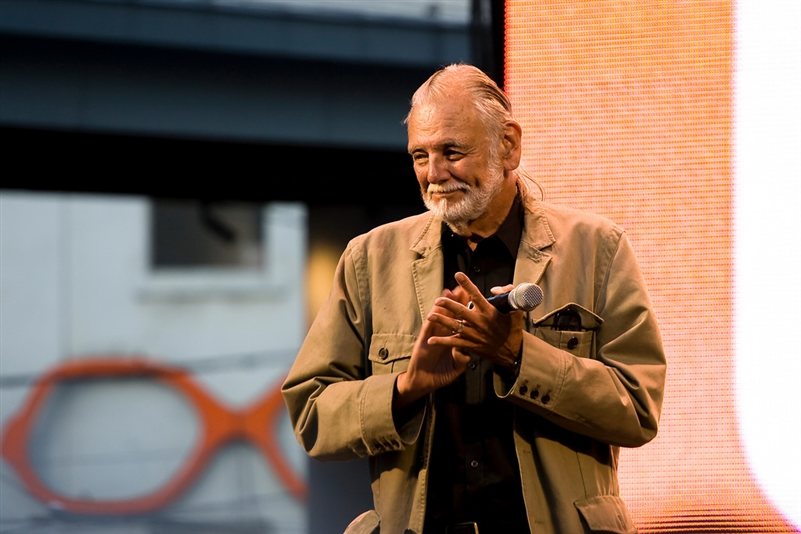 Photo by Josh Jensen, via Flickr
Photo by:
https://www.flickr.com/photos/jwjensen/3920458820/
Horror fans are in mourning as they learned of George A. Romero's passing on Sunday, July 16th. After a short battle with lung cancer, Romero died in his sleep at 77 years old. Known as the 'Godfather of the Dead' and the 'Father of the Zombie Film,' Romero blessed the world with his series of horror films about an imagined zombie apocalypse.
In 1968, Romero created 'The Night of the Living Dead," beginning the craze that would one day become bigger than ever. Other notable films in Romero's Dead series include 'Dawn of the Dead' and 'Day of the Dead.'
In addition to his Dead series, Romero was also known for his works 'The Crazies,' 'Martin,' 'Creepshow,' 'Monkey Shines,' and 'The Dark Half.' Thank you for being a true legend, George - the zombie world will miss you dearly!
Which one of Romero's works was your favorite? Let us know by commenting below!